Macs are the target of a sizable amount of adware, and these dangers can work covertly.
Most users do not even know that malware is on their devices. This is due to malware's subtle early signs. Due to this covert activity, Mac users can be unaware of malware gathering their IP address, visiting websites pages, and sharing usernames, passwords, and other browser data.
It can already be too late when Mac users see a strange app on their alert system. This means the virus is already on your device.
What is AmpleApp?
The malicious browser add-on AmpleApp is frequently referred to as a browser redirect virus. Browser hijackers frequently install themselves on users' computers together with freeware programs as an optional add-on.
After infection, it modifies the default settings for your homepage, search engine, and new tab URL to route all your search requests to Yahoo.com.
The issue is that despite your best efforts, the hijacker prevents you from replacing it. Yahoo is a trustworthy search engine; however, users could notice a lot of commercial links and inappropriate search results.
The attacker also keeps tabs on the user's surfing habits and gathers information, including passwords, search terms, browsing history, cookies, technical details, and other data. As a result, we strongly advise that you delete AmpleApp if you detect it on your Mac.
How Does AmpleApp Infect Your Mac?
Occasionally, people download freeware or shareware programs from the Internet. The AmpleApp virus is often hiding in this freeware. Hackers primarily employ cracked software, illicit patches, or false software updates to distribute dangers like this on the Internet.
Spam email attachments containing malicious code and running the malware as soon as the email is opened can immediately transfer the infections onto your system.
The AmpleApp virus can also infect your computer when you visit pornographic or pirate websites, click on misleading adverts that divert your browser to dangerous websites, or share data on a public network compromised by hackers.
When you search online, you may occasionally see advertisements for free software. However, if you decide to download it, you risk installing adware that will inundate your computer with various obtrusive pop-up adverts, much like the AmpleApp virus does.
The internet is a wealth of knowledge, but it is also crawling with viruses and dangers attempting to corrupt your machine. Therefore, it's crucial to exercise caution, look for any bundled programs whenever you install software on your Mac, and stay away from nefarious websites.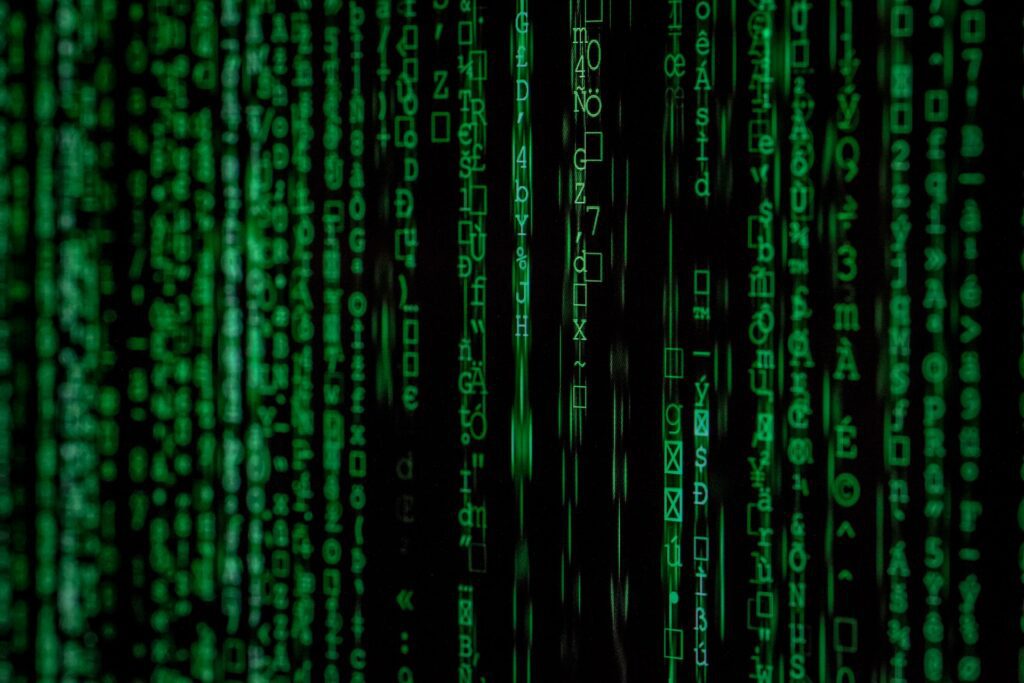 Why Is Ampleapp Dangerous?
Once the AmpleApp malware has gained access to your computer, it could do significant harm. It can compromise all well-known and widely used web browsers, including Google Chrome, Mozilla Firefox, Internet Explorer, Opera, Safari, and Edge.
Additionally, malicious browser add-ons or extensions that alter your browser's homepage or search engine are often installed. An AmpleApp infection can disable your firewall and antivirus protection, leaving your PC vulnerable to additional viruses and dangers. It could disperse its malicious copies and related files throughout your system to prevent total uninstallation.
It also adds new files and library entries to your system. These files enable malware to launch each time your Mac boots automatically.
AmpleApp can monitor your surfing habits and online activity to display relevant advertising on your computer. It can also gather sensitive and private data about you, like your IP address, passwords, credit card information, and login credentials for other social media sites. 
It might divulge those particulars to cybercriminals for use in corrupt uses. Removing the AmpleApp virus from your system is crucial as soon as possible to prevent any of these issues.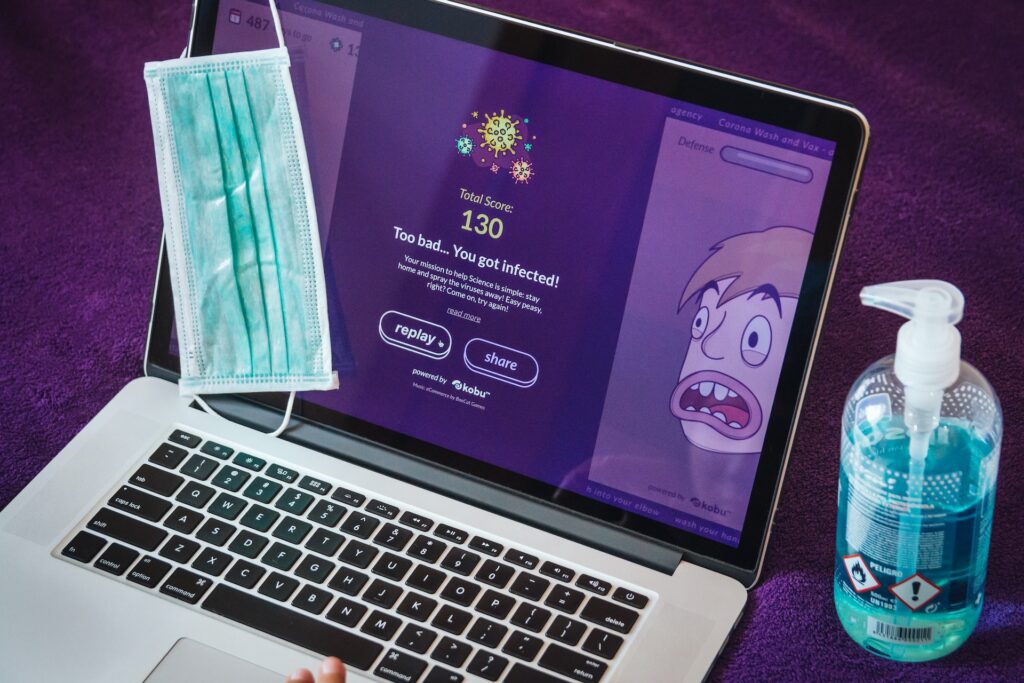 How to Remove AmpleApp?
Here's how to delete Ampleapp on your PC.
Start by launching the Chrome browser on Windows and looking for malware removal programs. If malware removal tools aren't available, pick "More Tools" by clicking on the three horizontal lines in the top right corner of the browser window. This will launch a new window with a selection of several tools.
Select Remove Add-ons from the Malware Removal Tools menu.
Find AmpleApp on the Add-on Management page and click it to select it.
Next, click Remove to delete AmpleApp from your computer.
Click Remove once more when the Add-on Removal page appears. The add-on will be taken off your computer.
The malware is removed when your machine restarts.
How to Remove AmpleApp Files From Mac
When a program is installed on your Mac, it generates several files necessary for the program to run. You must delete all associated files to eliminate any viruses on your Mac. You can access these files at:
LaunchDaemons
LaunchAgents
Application Support
To remove files linked to viruses from these locations, follow the instructions below:
First, hit the Command, Shift, and G buttons on your keyboard. The Go-To Folder option will become visible on your Mac's screen.
In the text area, enter /Library/LaunchAgents, and then press the Go button.
Search for and delete all AmpleApp-related files.
Apply the same procedure to the LaunchDaemons and Application Support folders now. However, take caution not to delete any crucial files, as this could cause your system to crash.
The Bottom Line
There are a few various methods you can use to delete the abundant app from your Android device. Utilizing the uninstall tool of the Google Play Store is the simplest. Utilizing an antivirus program is an additional choice. You can report the developer or open a support ticket in the Android Program Store if you don't want to delete the inappropriate app.